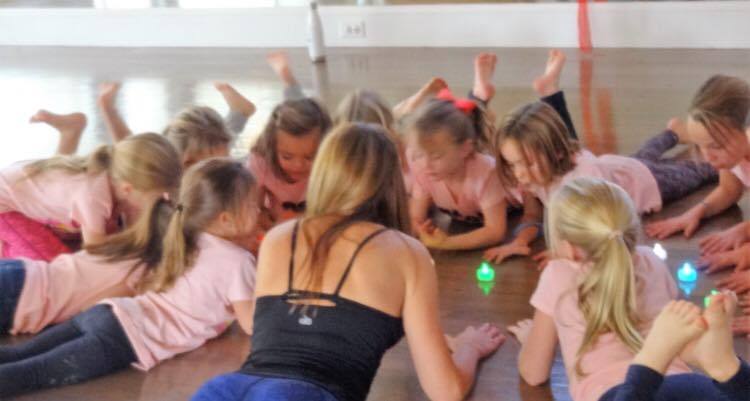 BIRTHDAY PARTIES

Birthday Parties at Studio143 are fun and unique. You can choose between a Zumba®, Yoga or Aerial Yoga party! And kids don't have to have ALL the fun—we also offer Zumba®, yoga and aerial yoga parties for adults!

Zumba® parties include use of props such as tambourines and belly dancing skirts.

Yoga parties include the use of props such as mats, blocks, and balls.
Can't decide? Try a Zoga Party!
Children and adults love Zoga. Created by Cindia Norton as an after school program, Zoga is a combination of Zumba® and Yoga. Get fueled up and energized with Zumba then relax, stretch and wind down with Yoga.

Parties include 90 minutes at the studio, approximately 45 minutes for the special party class, followed by an additional 45 minutes for cake and gifts. We will set up, run the party and clean up so that you can enjoy yourself. Parents supply food/cake, drinks and paper goods .
Cost:
$200 for 10 children, $15 each additional child.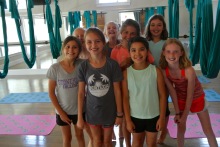 Aerial Yoga Birthday Party
Ages 8 and up
maximum 10 students

Cost: $250