Swim in the ocean. Breathe the salt air.

 

Happiness is the highest form of health. 





~ Dalai Lama

 

 

Be peaceful, be happy, be whole.

 

 

Yoga takes us to the Present Moment.

The only place where Life Exists.  

 

If your dreams don't scare you, they're not big enough.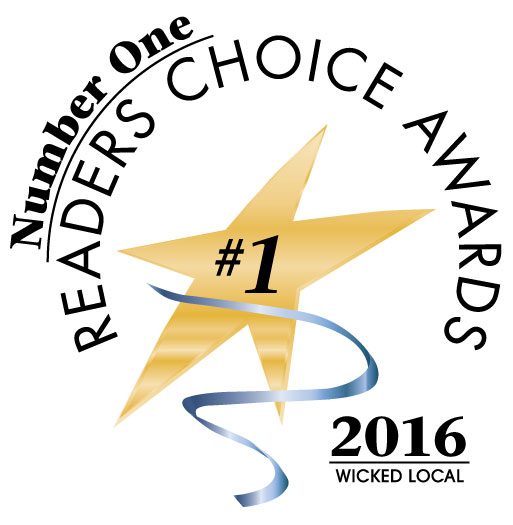 Studio143 is a community-oriented studio, located in Scituate, Massachusetts, that is dedicated to enhancing the lives of all its practitioners through meditation, Pilates, Barre, and Zumba®, as well as all levels of Yoga. The Studio's classes and programs cater to men, women, and children of all ages and abilities. At Studio143, you can introduce yourself to yoga and meditation, deepen your existing practice, try out a barre class, strengthen your core with pilates or dance away your stress with Zumba®! Each teacher brings his or her own style and expertise to Studio143. Join us at Studio143 and explore the positive changes that come from devoting yourself to wellness.